McKenzie Method is both an assessment and a treatment intended for all musculoskeletal problems.   McKenzie treatment is a form of care that empowers patients to help manage symptoms often through the means of safe, repetitive movements.  Through treatment, McKenzie Method can be used to help understand the patient's symptoms, determine appropriate care, eliminate symptoms, and empower the patient to treat themselves independently.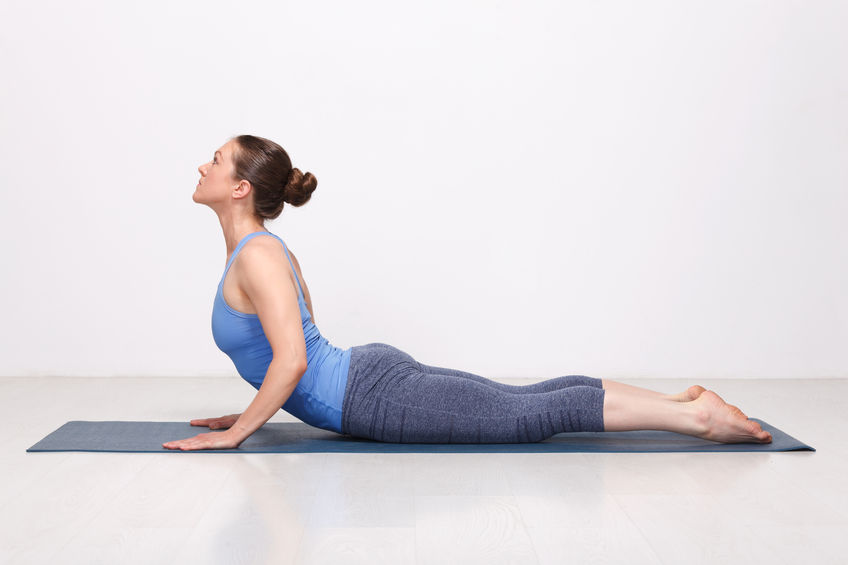 The McKenzie Method of MDT is a reliable assessment process intended for all musculoskeletal problems, including pain in the back, neck and extremities (i.e., shoulder, knee, ankle etc.), as well as issues associated with sciatica, sacroiliac joint pain, arthritis, degenerative disc disease, muscle spasms and intermittent numbness in hands or feet. If you are suffering from any such issues, then a MDT assessment may be right for you!
Developed by world-renowned expert physiotherapist Robin McKenzie in the 1950s, this well-researched, exercise based approach of assessment, diagnosis and treatment uses a comprehensive and clinically reasoned evaluation of patients without the use of expensive diagnostic imaging (e.g. x-rays and MRIs). The treatment principles of the McKenzie Method promote the body's potential to repair itself and do not involve the use of medication, heat, cold, ultrasound, needles, or surgery. McKenzie allows patients to learn the principles and empowers them to be in control of their own symptom management, which can reduce dependency on medical intervention.
If utilized correctly, the achievable goals of the McKenzie Method in a cost- and time-effective manner are to:
Accurately understand the patient's presentation and behaviour of symptoms.
Determine the most appropriate and effective treatment plan.
Eliminate symptoms and restore full function.
Empower the patient to self treat and prevent recurrences.
Help inform patients if other medical advice or testing is needed.
At Wheaton Healthcare, Dr. Papuga knows what it takes to help you maintain or get back to good health with chiropractic care. You deserve it. If you have any questions, give us a call at 630.690.4040 or schedule your appointment today.
Recieve a 10% discount on all services. Ask us how.