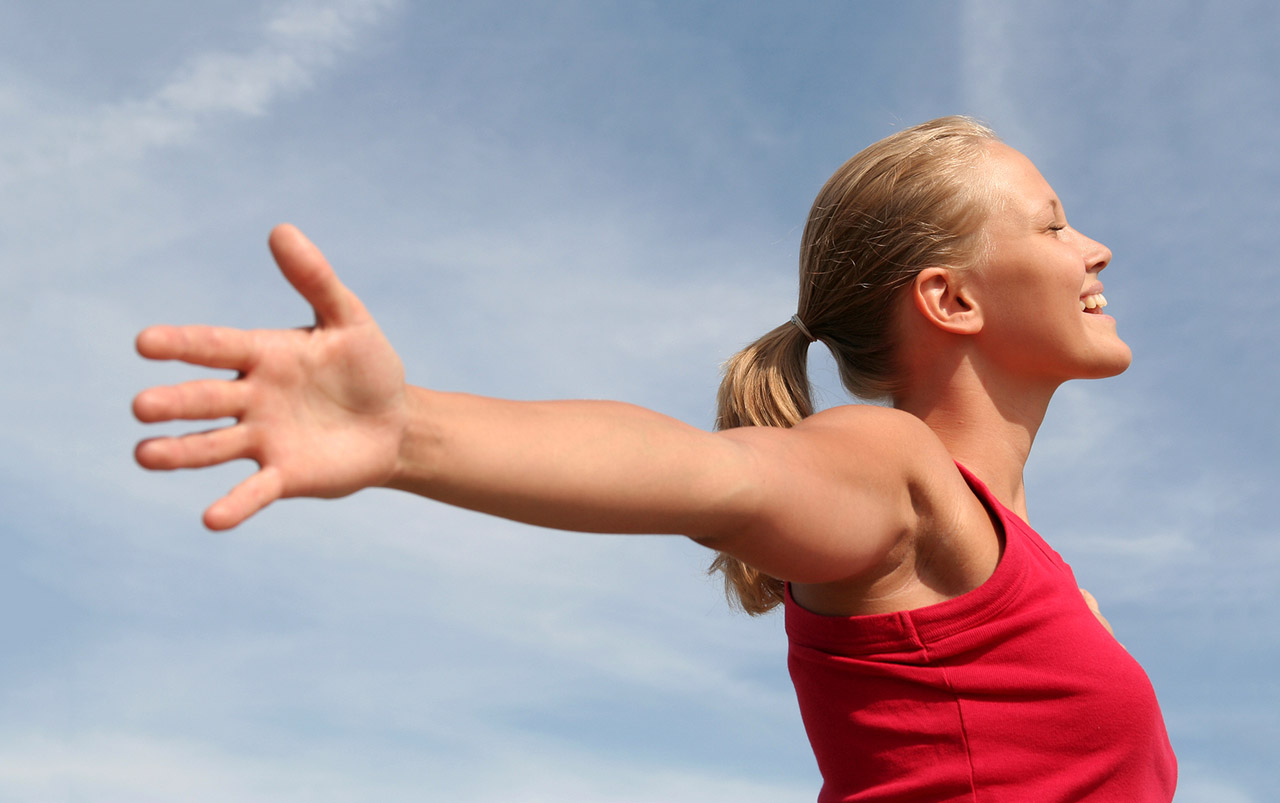 Get your life back
LEARN MORE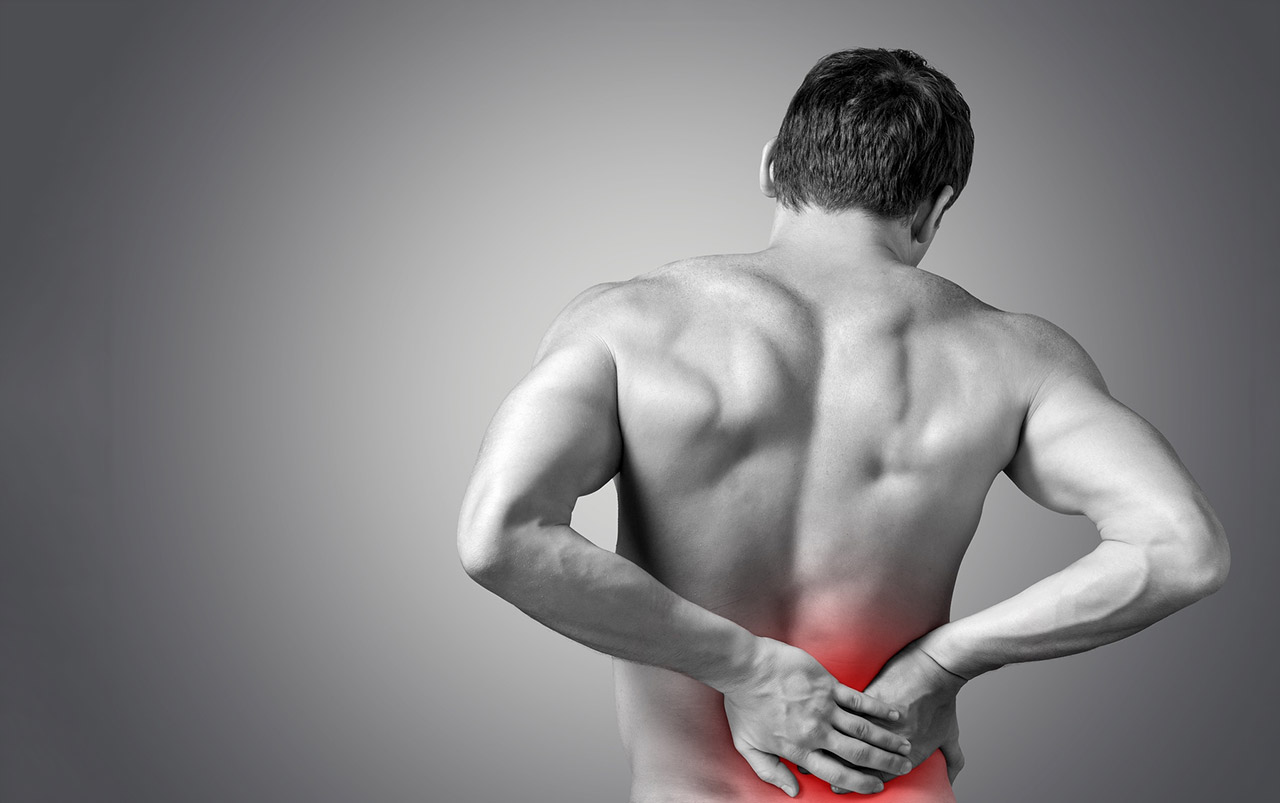 Pain relief
LEARN MORE
on a personal level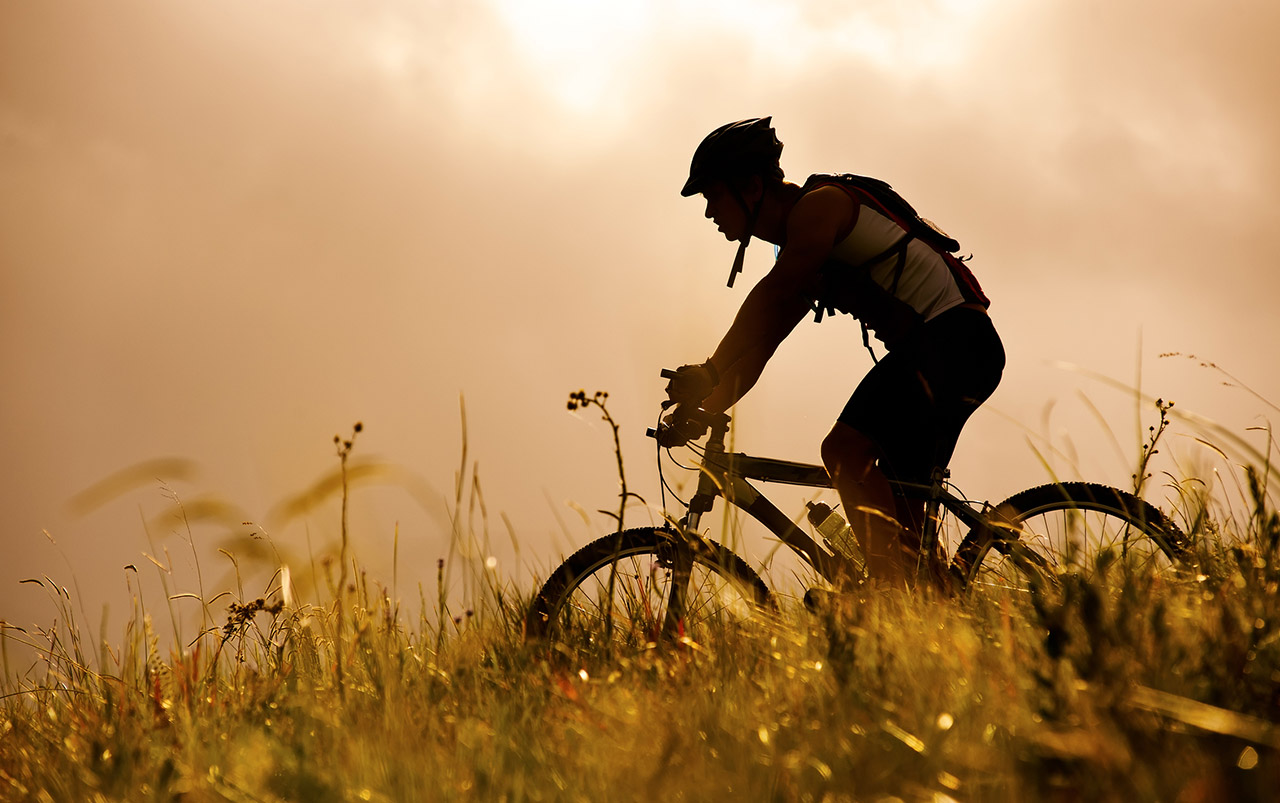 The path to wellness
LEARN MORE
starts here
We Are Here To Serve You
WHAT TO EXPECT?
When you walk into Wheaton Healthcare, LLC for your first visit, you can expect to be greeted by a smiling face and a relaxed environment. Your new patient appointment will approximately take about an hour, depending on your case. Dr. Papuga will do a consultation, as well as, an exam to dig deep and find out the root and cause of your pain. After he completes the consultation and exam, he will work with you to come up with a care plan.
We ask that you fill out the new patient paperwork and bring it with you along with a photo ID, Insurance card and credit card to keep on file. If you don't have access to a printer we have the paperwork at the office if you would come in 15 minutes early to fill it out.
Thank you and we look forward to serving you.

DR. PAPUGA SPECIALIZES IN…
Prenatal and Postnatal care
Our Valuable Team Members